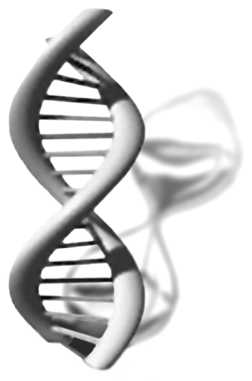 Age-related diseases are the leading causes of death in modern societies. However, in addition to disease-specific factors, research has identified universal mechanisms that regulate organismal aging, and impact all organ systems. Several gene networks that determine the rate of aging, and consequently multiple age-related diseases, have already been discovered, and shown to contribute to many undesirable characteristics and consequences of human aging. Manipulation of these networks has been achieved by diet, genetic engineering, and most recently, with drugs. The therapeutic potentials are immense, and pharmacological interventions have already in development.
What are we doing?
The mission of the Center on the Biology of Aging is to promote at Brown University and at its affiliated hospitals research and education programs on the causes and treatment of aging. The Center complements already existing strengths such as clinical care and health services research by providing a focal point whose primary function is basic research on the biology of aging. The ultimate goal is to catalyze activity that will improve human health span.
The Center on the Biology of Aging seeks to:
identify biological mechanisms that can extend healthy life
develop interventions to ameliorate the negative aspects of aging
By assembling a core group of experienced scientists the Center is increasing the interactions among investigators interested in aging, attracting talented students to their laboratories, and promoting growth by recruiting top-ranked new faculty. In addition to escalating research activity, the Center also strives to inform and educate the Brown community and the public.